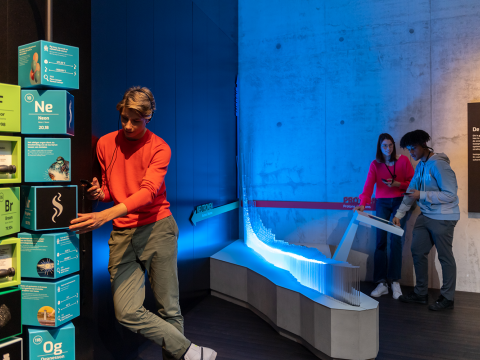 Finding out all about
radioactivity

&

radioactive waste

?
Discover this at our visitor and meeting centre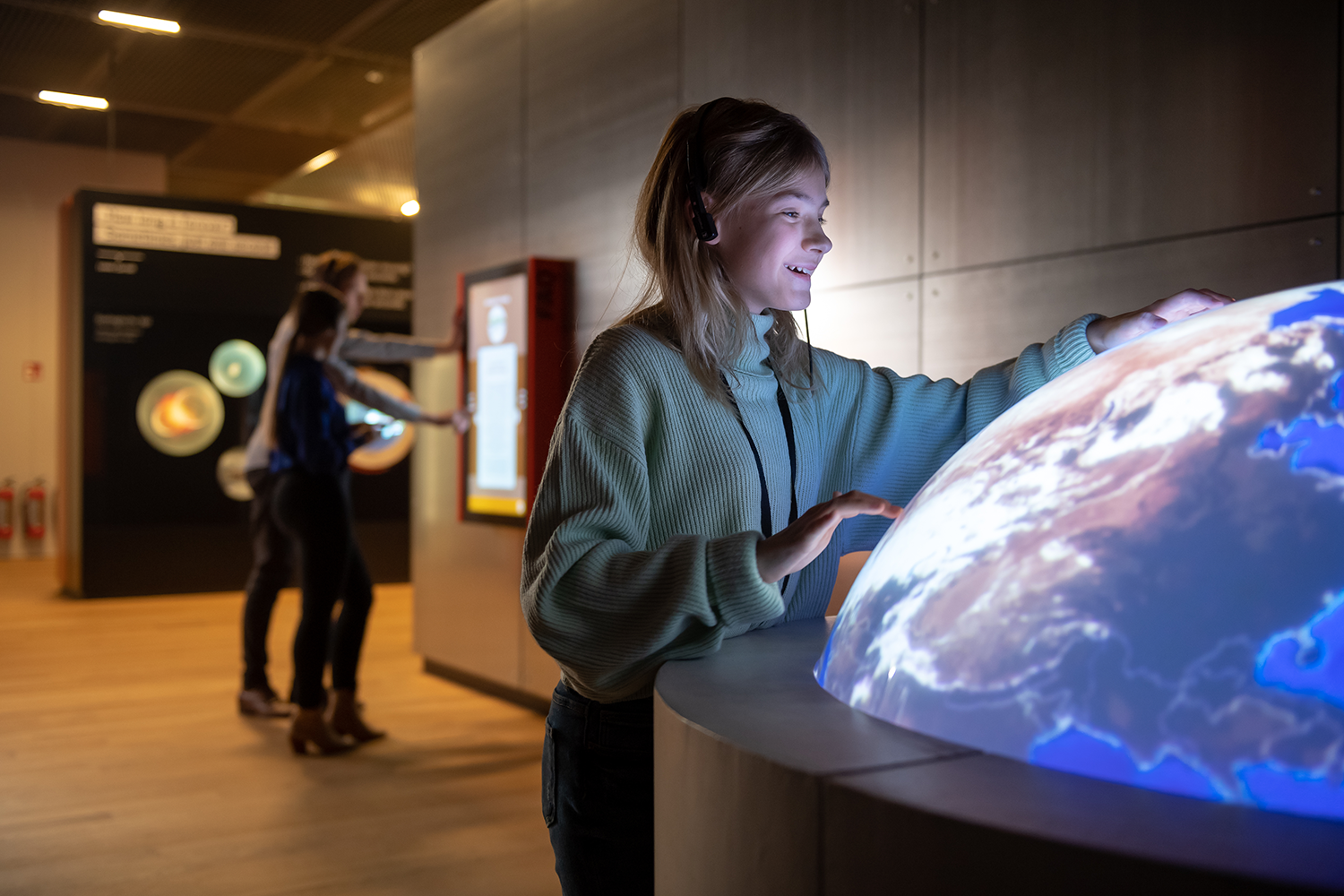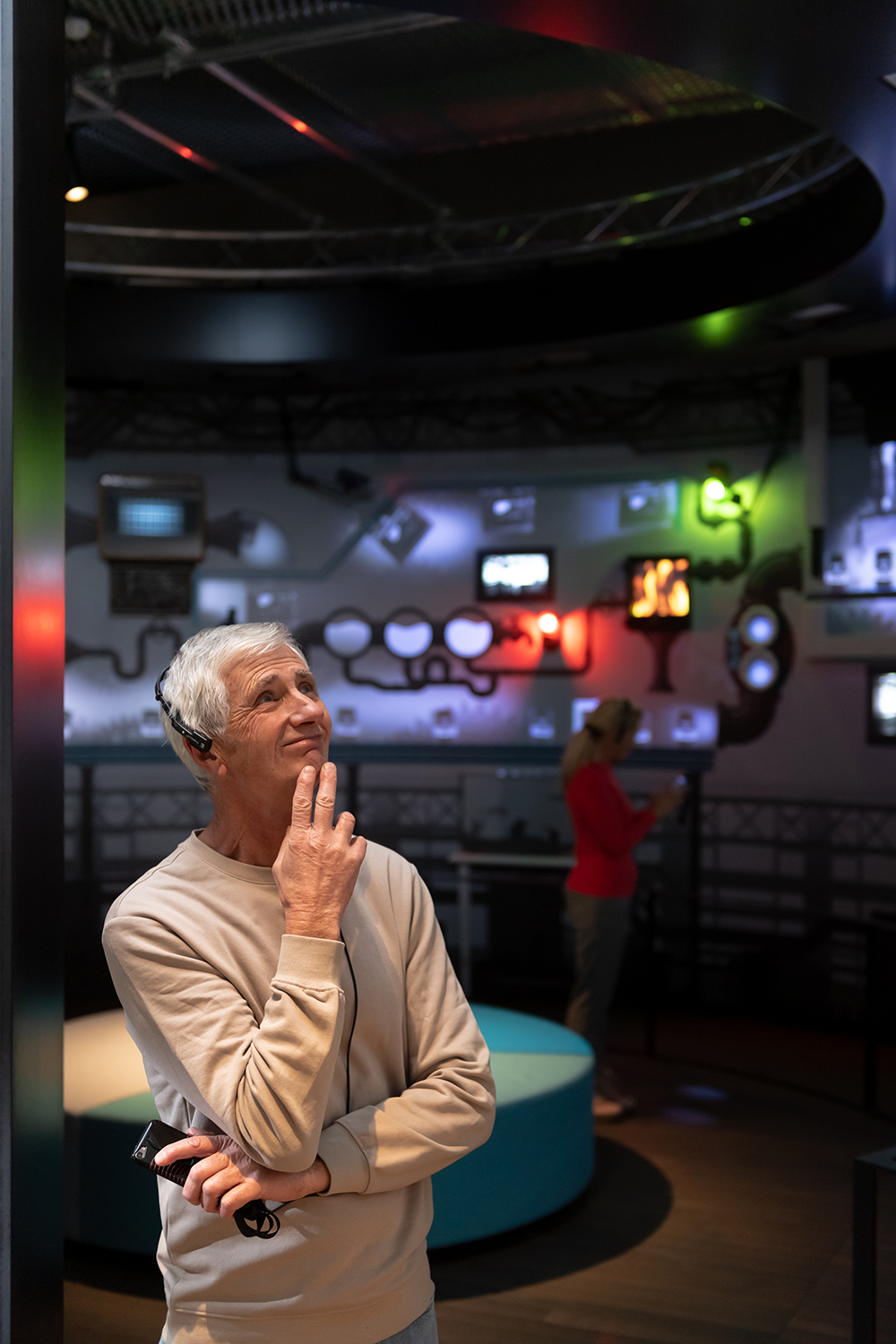 Experience Tabloo
How about a trip to an invisible world? Where you can learn about radioactivity, radioactive waste management and research into nuclear applications? Not forgetting time for a tasty bite to eat and a chance to relax in the great outdoors? Find out everything we have in store for you.
Discover Expoo
Let yourself be amazed as you begin to discover an invisible world. Go on a journey of discovery and experience the wonder of how radioactivity reveals its secrets one by one.
With dozens of interactive exhibits, Tabloo's permanent exhibition offers you a unique insight into the world of radioactivity.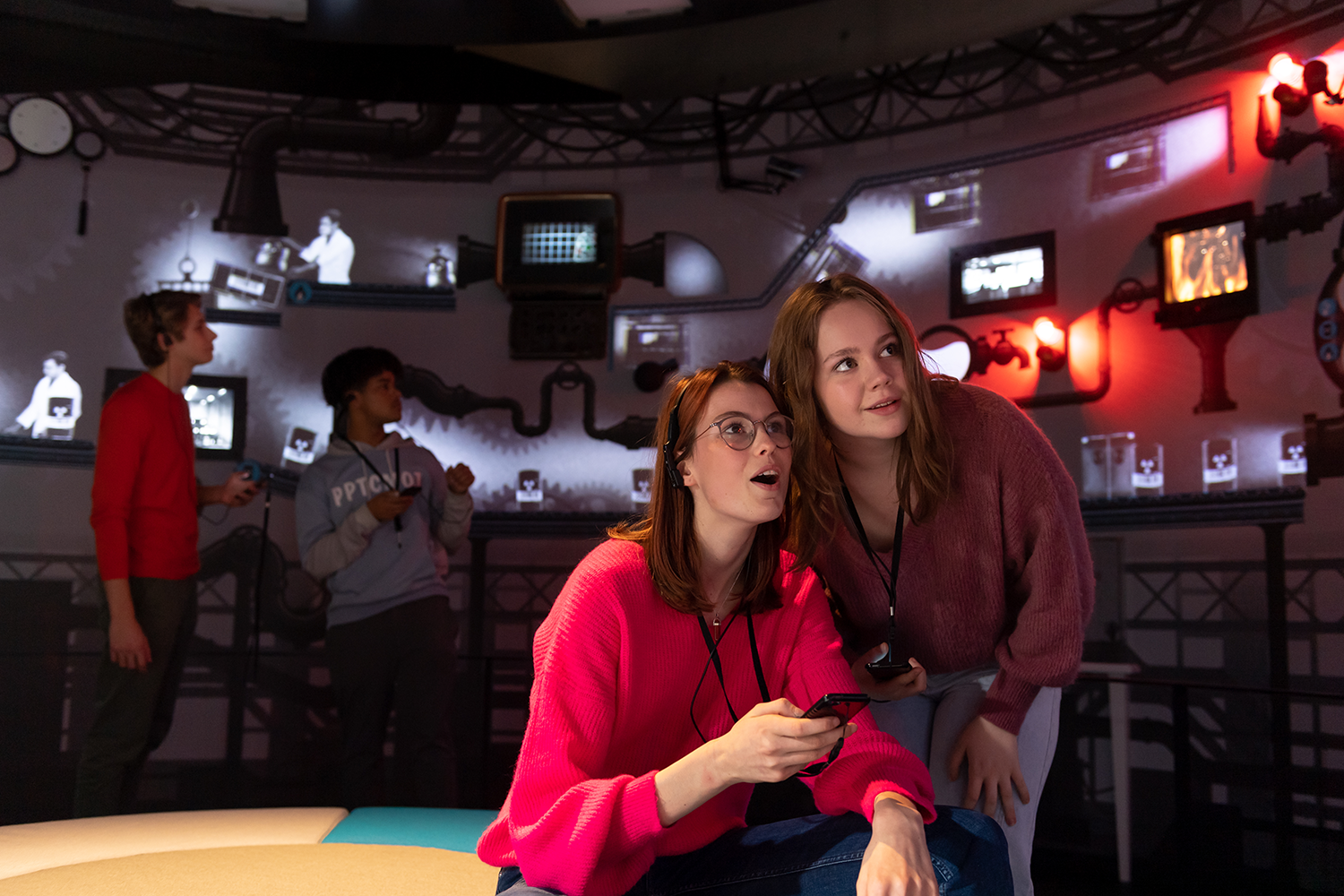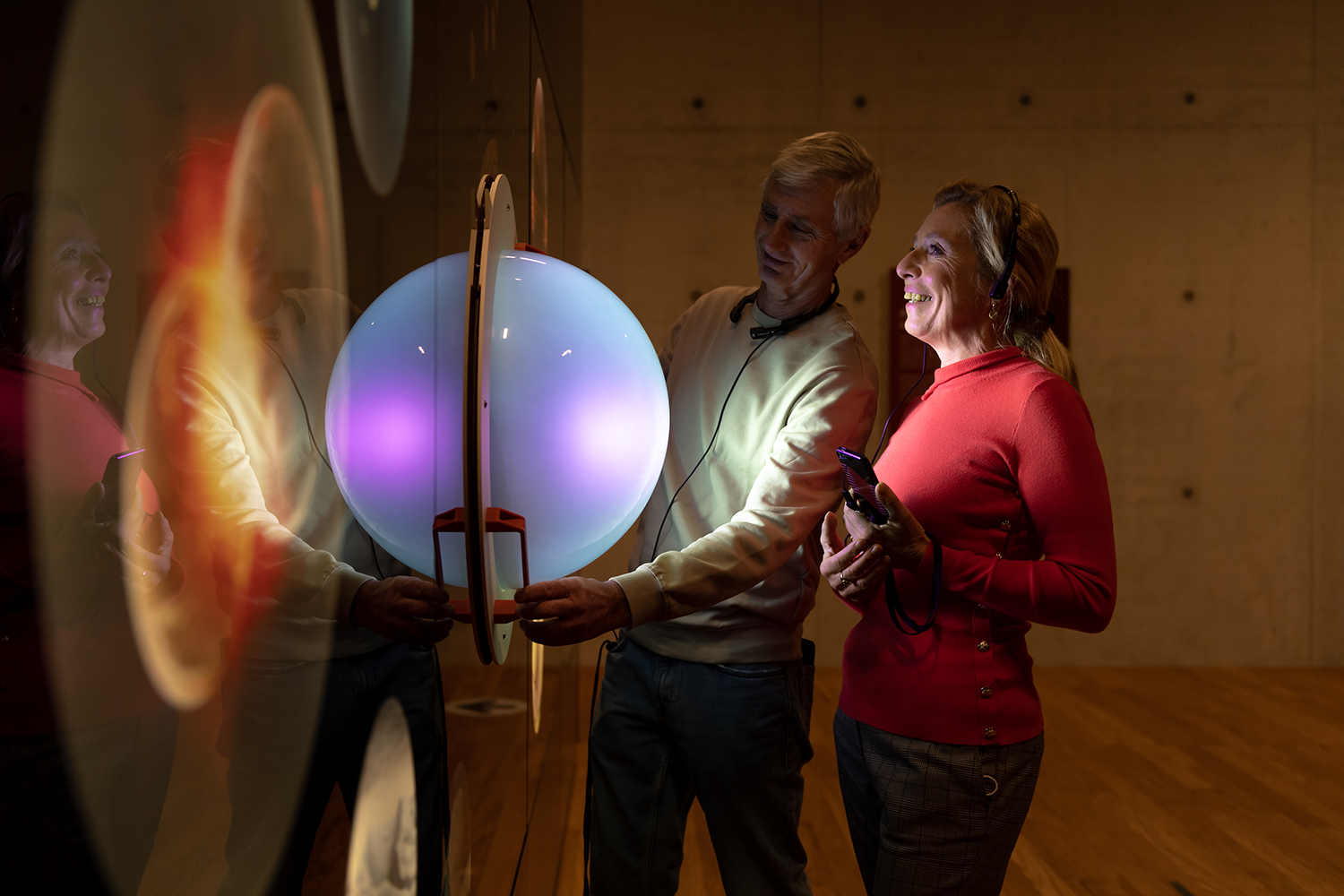 Do it yourself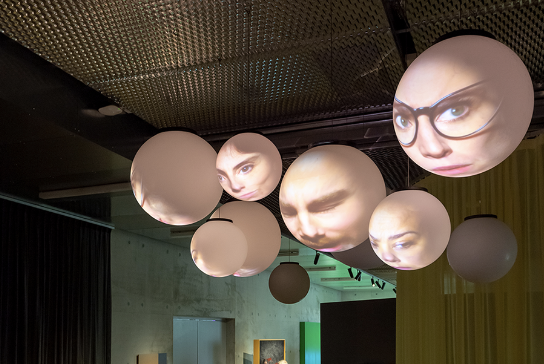 At your own pace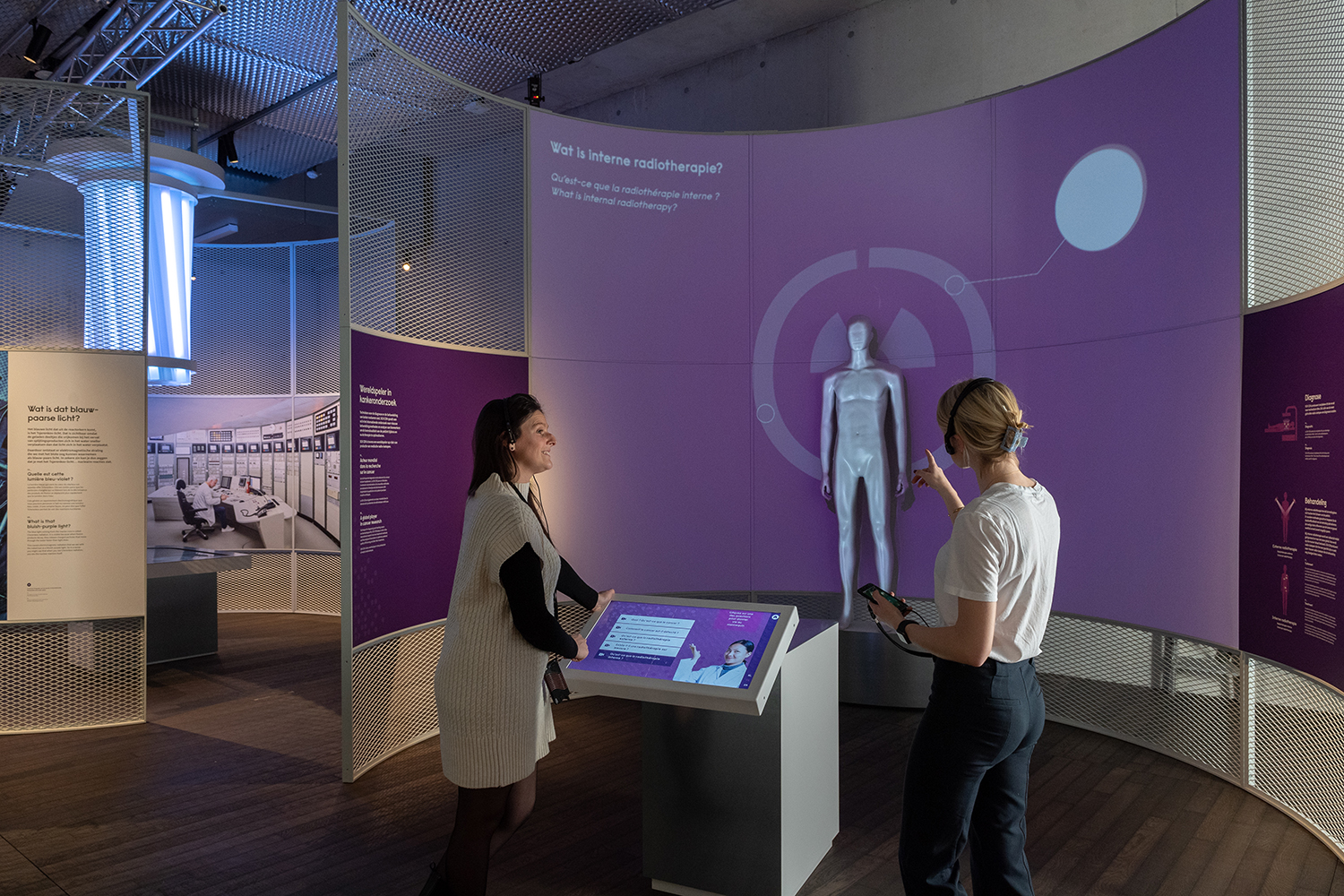 For young and old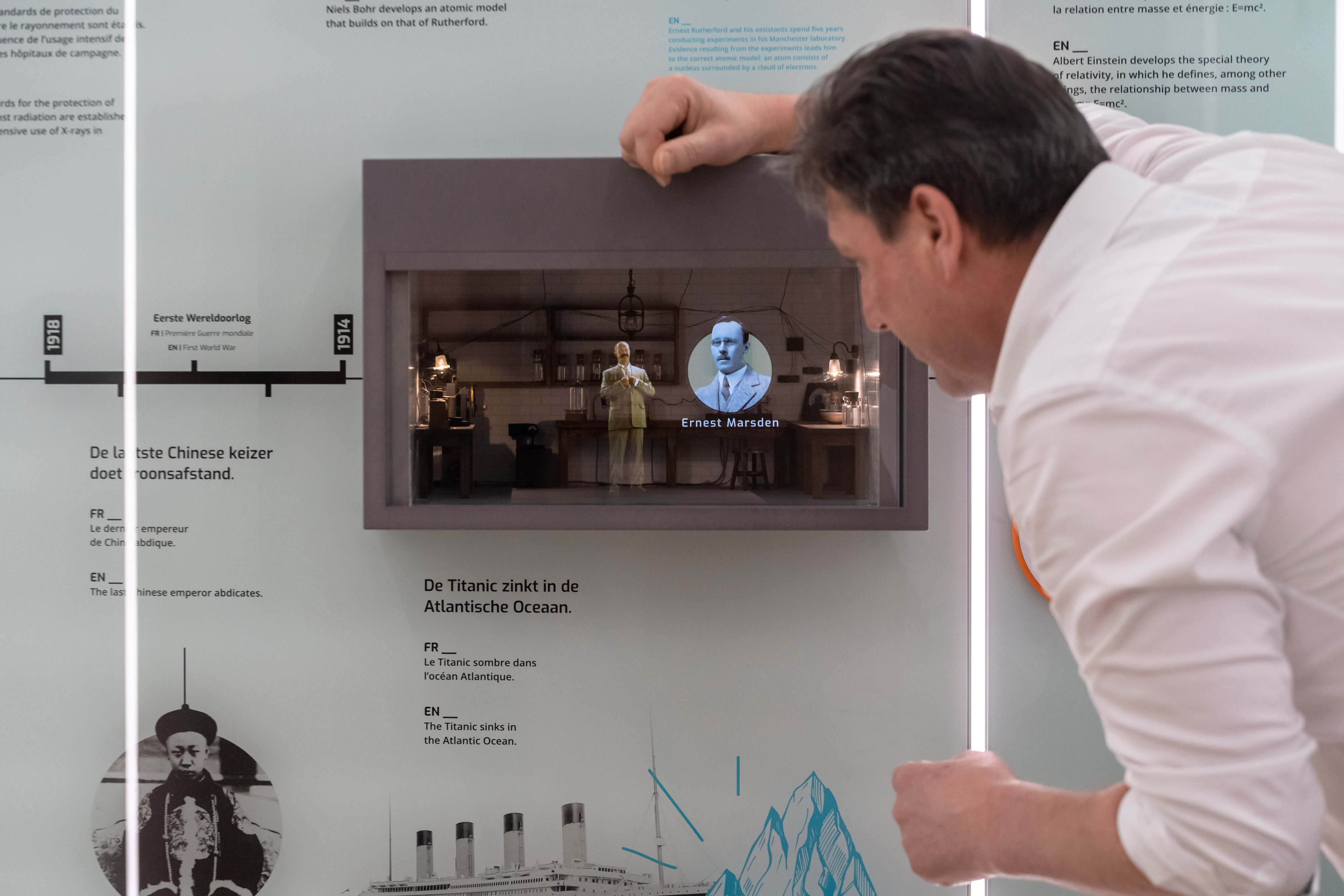 Accessibility
About Tabloo
Tabloo is an initiative of ONDRAF/NIRAS (the institution responsible for safe radioactive waste management in this country), together with the partnerships STORA and MONA and their respective municipalities of Dessel and Mol. 
The visitor and meeting centre enjoys a unique location, close to the site where radioactive waste will be safely and permanently disposed of.
History

Curious as to how and why Tabloo was created? Where did the idea come from and why is Tabloo in Dessel?

Radioactivity

Would you like to find out more about radioactivity and learn about radioactive waste management?

Partners

What do the STORA and MONA partnerships do? And what is the role of ONDRAF/NIRAS and SCK CEN?
Practical information about Tabloo
Getting here
Gravenstraat 3, 2480 Dessel.
Charging facilities for electric bicycles and cars (3).
Parking
Ample free parking for bicycles, cars and coaches.
Accessibility
All areas accessible to buggies and wheelchair users.
Tickets
To be sure of gaining entry, it is best to buy your ticket online. On-site electronic payment only. Schools and groups can request their visit in advance.
Opening hours
Tabloo is open on weekdays (9am–5pm) and on Sundays (10am–5pm). Last admission is at 4pm.
Facilities
Free WiFi throughout the building. Cloakroom and lockers with electronic code.